Tone T.
Full Stack Developer , Blockchain Evangelist and IT Expert.
More Content:

Background image from trip to Osaka, Japan in 2013.
"It might make sense just to get some in case it catches on. If enough people think the same way, that becomes a self fulfilling prophecy." - Satoshi Nakamoto From The Quotable Satoshi - Micropayments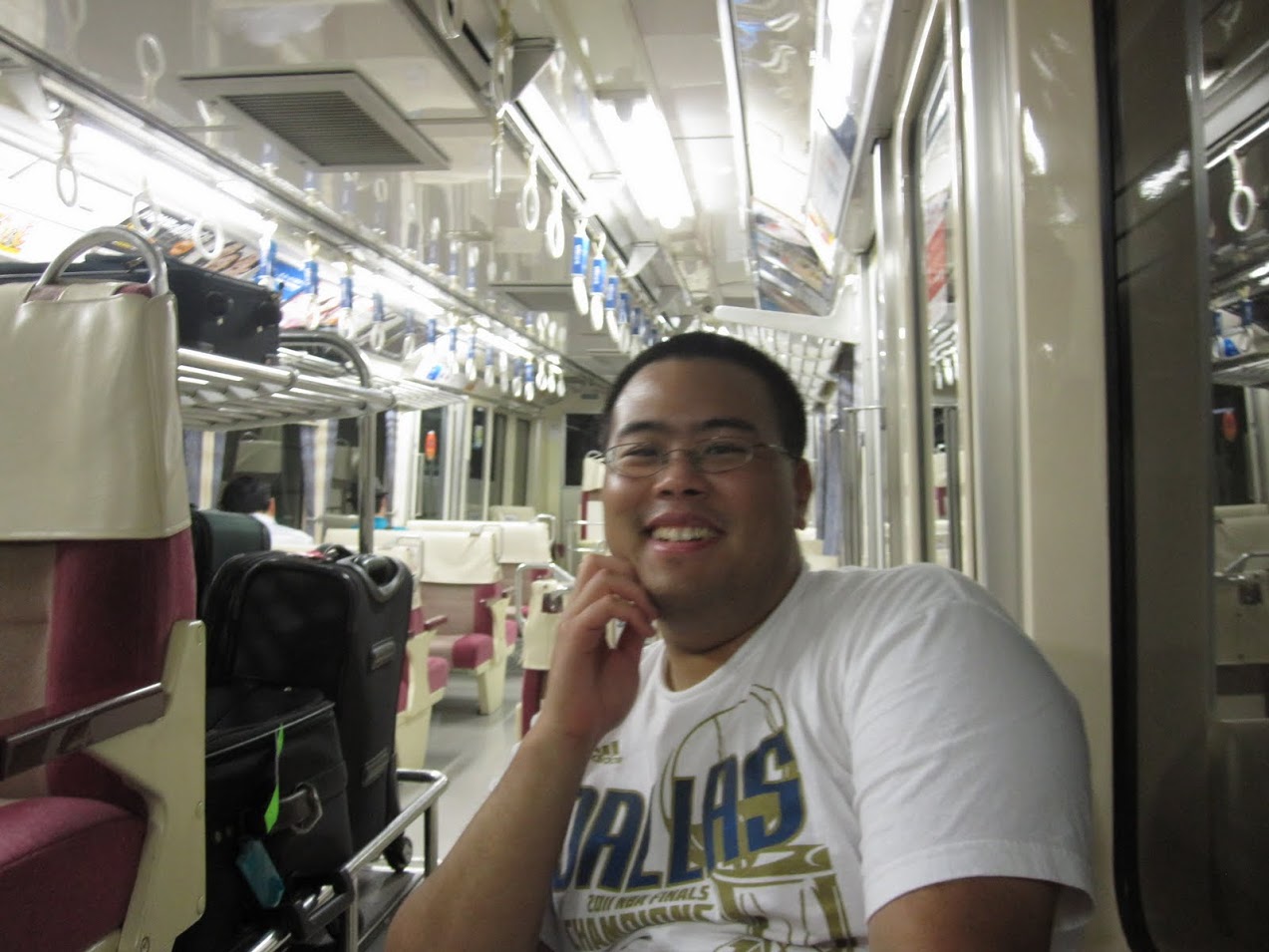 Hi, My name is Tone Tanate Thangsongcharoen. I'm a Full Stack Software Developer, Blockchain Enthusist and IT Guru from Dallas, Texas.
I've
Also a huge Mean stack fan!
Of course as a Blockchain Evangelist one question I get asked alot is, What is Blockchain?
Have a question? Just send me an email.
To the Top!